Live Percussion
Take your event to the next level..
For a truly memorable evening why not hire Patrick Dawes, (ex. Groove Armada and currently part of the Herbalizer) to play an eclectic collection of amplified percussion to the music for that amazing live feel. Patrick will play in harmony with the DJ throughout their set. To optimise live percussion experience Trick Productions will pre-plan your evening's music beforehand to perfectly match your chosen music style with the live percussion.
Give your event that London Show-Biz feel, and take the celebrations to the next level.
The Dawsi Brothers are Amazing! Simon's tune selections were exquisite, and Patrick's accompanying percussion created an energy and excitement that only a live, performing artist could. He was like a Big Cherry On Top of an already incredible set. Thanks Guys
Clare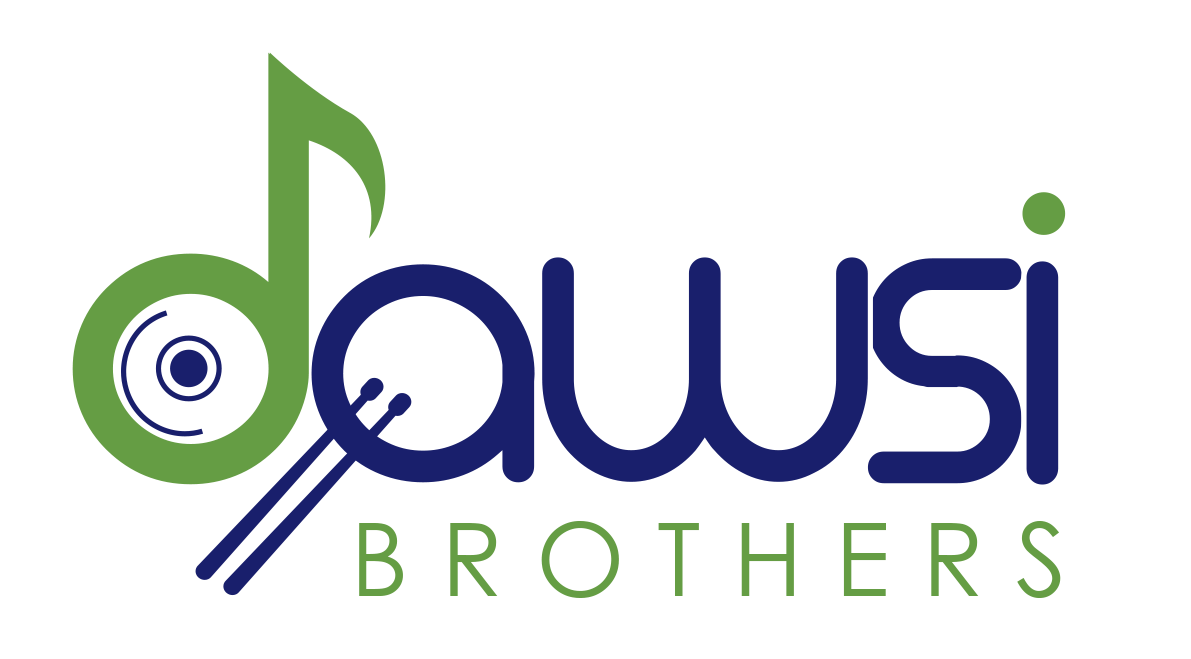 How does live percussion work
with a wedding?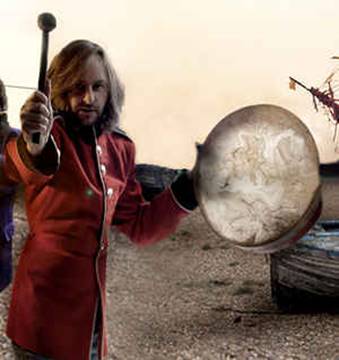 Whatever type of music you want to listen to on the night of your wedding, a live percussionist will add a third dimension to the sound and vision for you and your guests. Whether its enhancing classic 80s and 90s pop classics by Queen, Michael Jackson or Earth, Wind & Fire or bringing extra percussive elements to more modern tracks by the Black Eyed Peas, Beyoncé, Rihanna or Calvin Harris, live percussion really intensifies that wedding celebration atmosphere.


What makes live percussion so special at a party?
As a veteran of the music industry for over 25 years, Patrick Dawes is a real showman. He loves interacting with the crowd and playing amongst the dancing guests. Patrick loves to use an eclectic range of percussive instruments that bring fun and variety to any party.

Does this level of talent and experience cost a fortune?
The good news about live percussion is that it is always going to be a fraction of the cost of a good band. Patrick's equipment, whilst extensive, does not take a great deal of time to set-up or transport so his rates are very good value for your stretched budget.
It was so exciting to have Patrick Dawes from Groove Armada playing at my 50th Birthday Party. He bought such fun and the energy between Patrick and Simon as brothers was brilliant
Matt
Contact Trick Productions
We would love to discuss your wedding in more detail. If you're looking for a professional and experienced entertainment package, offering a bespoke service with competitive prices and years of wedding experience, then why not fill out the contact form below to liaise with Simon directly.