Light Shows
Add a live video screen or backdrop to any event…
To enhance the performance of our DJs, Trick Productions can develop a themed Visual show either with off the shelf visuals or with fully tailored Visual Jockey or VJ live sets. As VJ's become more part of the wedding and party scene Trick Productions have been investing in equipment and knowledge in this exciting and innovative area. For more information please get in touch.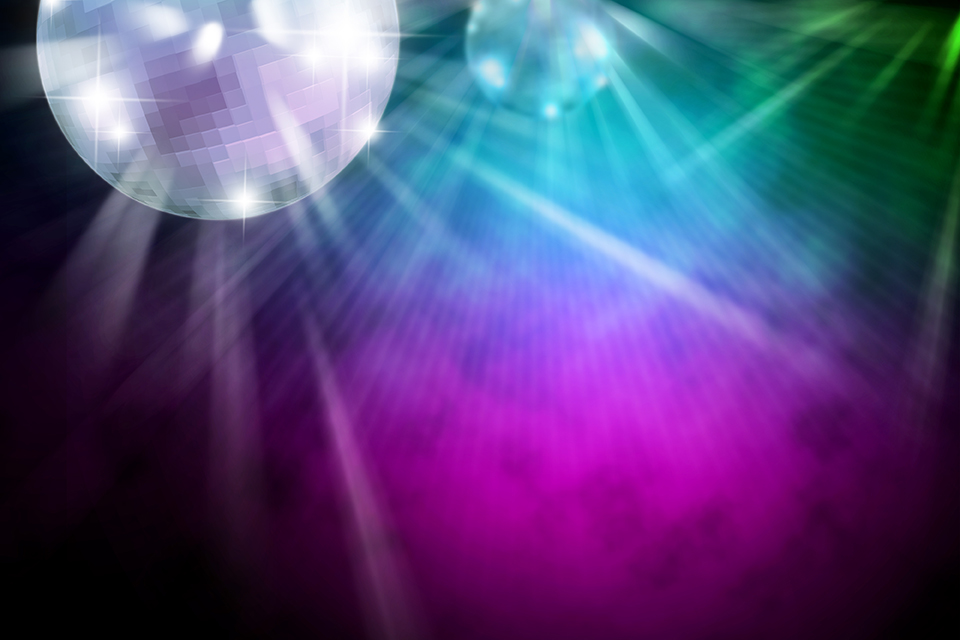 How do you perform an entire DJ live set?
If your budget is a little higher Trick Productions will supply a dedicated Visual Jockey to sit alongside the DJ. We can provide up to 3 screens of individual but coordinated visuals using the latest software, equipment and animations to create and unforgettable performance.
.

Could I display my videos & photos on to a big screen?
Trick Productions have the experience and creativity to display any type of image on to one of our screens to really personalise your wedding, party or celebration.

Can your DJ's bring visual backdrops to enhance the show?
Good visuals can really wow your guests and with the latest modern software will play perfectly in time with the music. Having moving images behind the DJ makes every performance exciting and totally unique.  Our DJ's will manipulate the visuals and the lights whilst mixing tracks to create an incredible visual and musical performance that will keep your guests dancing all night long.
Contact Trick Productions
We would love to discuss your wedding in more detail. If you're looking for a professional and experienced entertainment package, offering a bespoke service with competitive prices and years of wedding experience, then why not fill out the contact form below to liaise with Simon directly.